If you have found yourself asking, "What day is it?" several times a day, multiple days a week, for the past few months, it may be a sign it is time for you to take a vacation. "But Covid! You can't travel!, Why waste a vacation day if I'm already at home?"
First of all, those three questions are excellent reasons why you should take a personal vacation day. If you are one of the lucky percentages of people who have unlimited vacation days, chances are you are traveling less than people who have 10 days off. And if you are a vacation day hoarder, I'm sorry to tell you, but if you're saving up for that month-long vacation in Europe, chance are you won't be able to take that trip for a while anyway. All I'm saying is you don't need to feel like you've "earned a break." You've earned the break if you earned the vacation day. 
If you are racking up vacation days and don't know what to do because they will expire, here are some suggestions to have modified staycations while we are practicing stay at home orders. 
Elevate your COVID Travel Plans with These Staycation Ideas 
Host a Book Launch Day Party for an Author.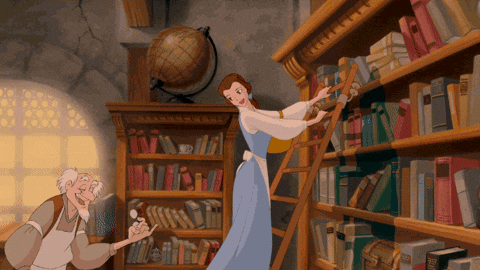 And by party, I mean, you should just stay home and read the book the entire day. An author of a cosy mystery series I love always publishes a book in August, so I know I will spend that day at home, on my kindle, drinking fancy fruit water and spiked seltzers, alternatively, all day. I may start the day in a robe, who knows. Make sure to preorder the book because preorders greatly influence how well a book does in the rankings. Take a picture of yourself holding the book, and tag the author in a social post. you'll make their day and yours will be better knowing you will 
have a movie marathon to watch the "classics".
Schedule a Spa Day at Home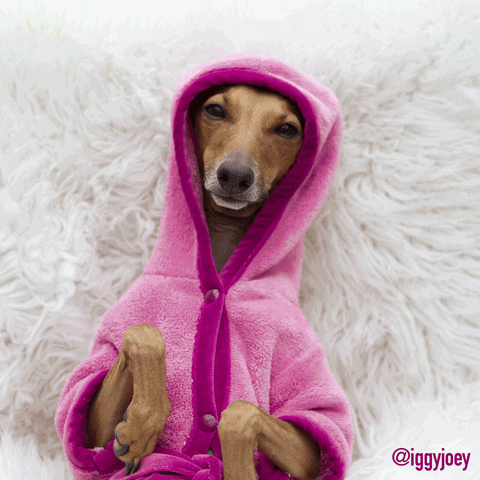 In order to fully get the experience, this might require some pre-orders / shopping ahead of time. Make sure your bathroom or bedroom, wherever you're doing is already squeaky clean. Nothing is worse than trying to relax in a tub, while staring up at a soap scum and congealed conditioner staring you in the face. Need some ideas for  full spa day? Steal the itinerary form this -  and lay it all out so that hone you wake up, you can head straight from appointment to appointment.
Learn How to Make a Complicated Recipe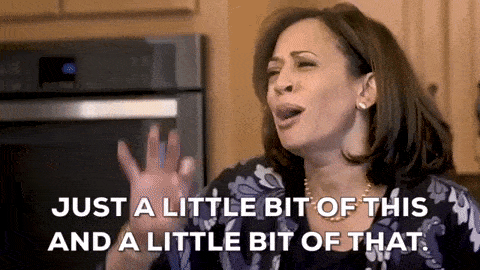 I always wanted to learn how to make a soufflé. all i know about them is according to cartoons, that if you are too loud or if you accidentally place it too hard, the blazon like substance shrinks. If you haven't jumped on the banana bread trend, maybe try making 2 or 3 different loves at once. you have all day so no need to worry. 
Do a Massive Meal Prep Day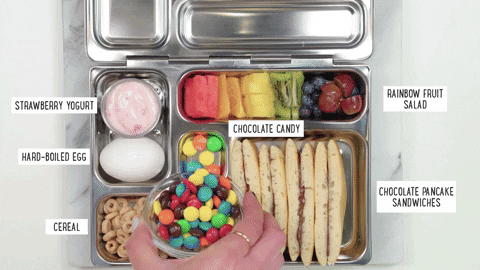 It is likely that if you have a Pinterest board, you probably have hundred os pins as to how to do crock pot meals. now is your chance to make weeks worth of food prep all in one day. make sure to stock up on freezer bags. This is a herculean effort, something that is too much effort for a weeknight, but also too much work for a lazy Sunday. you future self will thank you!
Draft a Business Plan
Have you ever had a good idea for a business? Now is your chance to jot down the important parts! Check out this post for help.
Use All of Your Fancy Makeup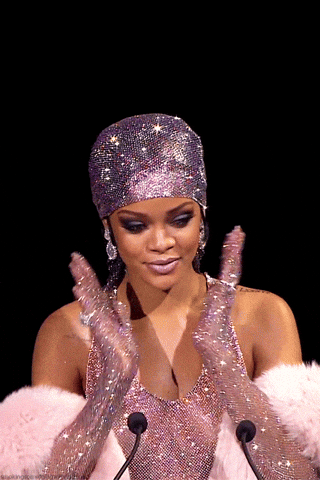 Do you have stacks of palettes of the same glittery makeup? today is the day you will finally watch all of those saved tutorial videos for how to do a rainbow smokey eye. be sure to take pictures of everything! 
For other days, Keep Pocket Palette on hand for a full face kit on the go. 
Temporarily Dye Your Hair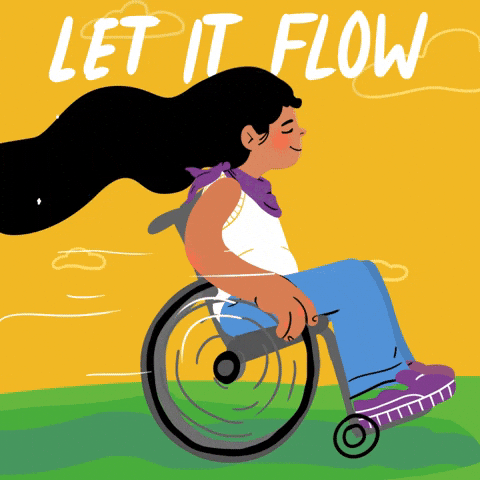 Find a temporary dye like L'Oréal a
nd just go for it. Take pictures and send them to your mom. 
Write a Tweet for 365 Days of the Year!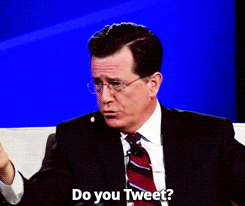 This may not take the entire day, but you can break it down to 50 tweets every other hour, from wake up to bed time. Need some ideas? Pull 10 books from your shelves and comb 1 each every other hour for quotes. Pre-write your holiday messages, That's at least 50. Need some prompts? check out this.
Make a Collage of Something Like You're in Middle School
Use pottery barn catalogues and home design magazines to make a massive collage of your dream mansion. Or maybe, tease your wanderlust with cutting out clippings of Conde Nast Traveler. save your collage somewhere you can see it when times are tough so you can remember the nice day you had. 
At the end of the day, it doesn't matter what you do, but it is important to take the days you have been given. Just because you are working from home doesn't mean you can't vacation from home.